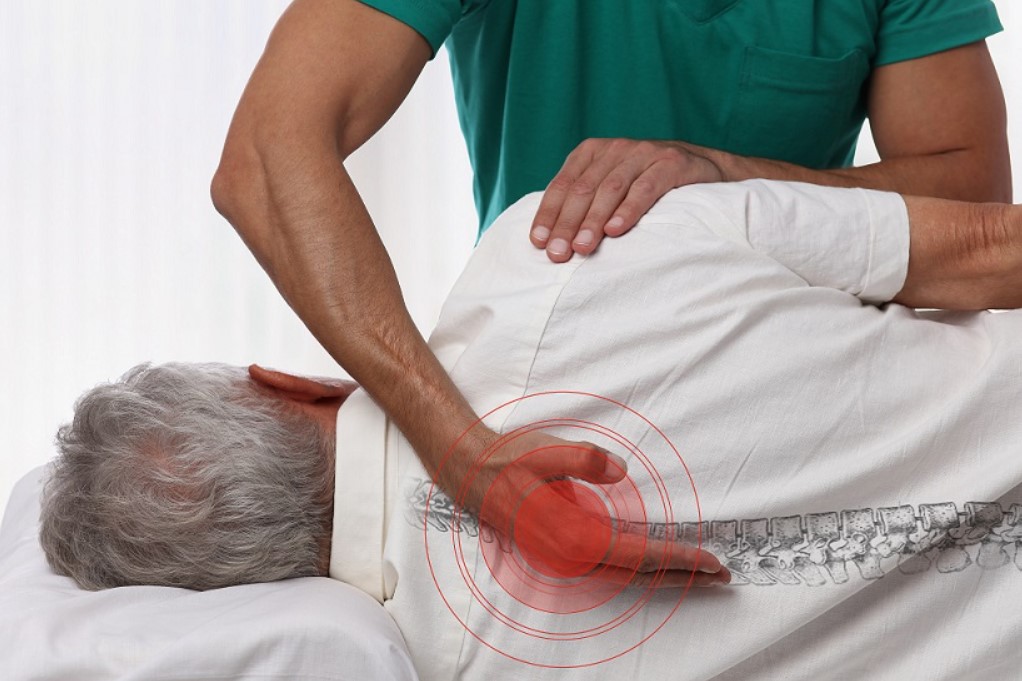 If you are a senior looking to improve your health and well-being, chiropractic care may be just the thing for you. There are many benefits that seniors can get from chiropractic services. The post will explore some crucial benefits of chiropractic care for seniors.
1. Chiropractic Care Can Improve a Senior's Posture and Balance
Seniors often experience muscle weakness and stiffness in their back, hips and legs. These problems can cause poor posture, which leads to pain and discomfort. A chiropractor will work with you to identify the source of your pain and recommend a course of treatment that will help you get better results faster. 
Chiropractic care will yield better results quicker than you would by taking pain medications or visiting an orthopedist for physical therapy. Hence, professional chiropractic care for elderly people will enable seniors to improve their posture, balance, comfort, and increase mobility faster and prevent falls. … Read the rest