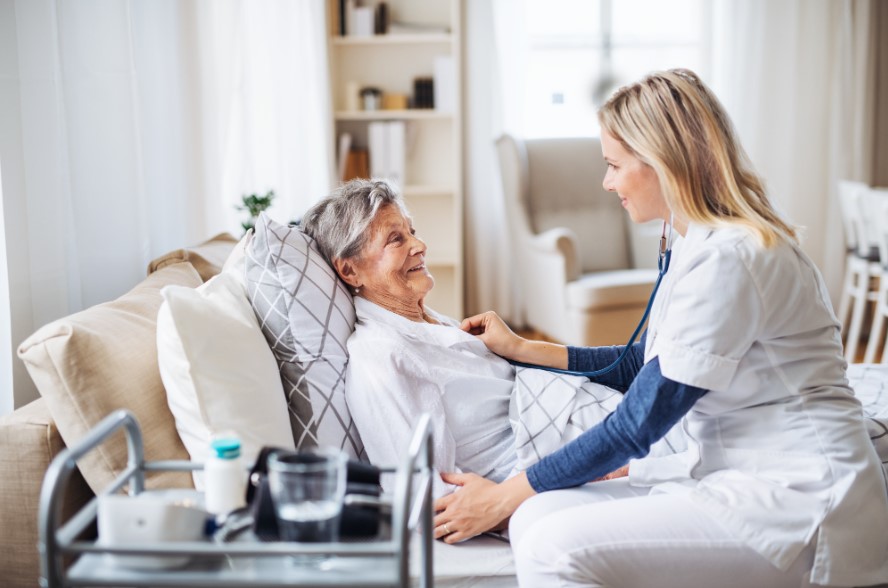 Planning for palliative care or end-of-life care at home isn't something many people think about, but it might help you alleviate any unpleasant surprises in the future. It's important to stay aware of the symptoms and signs of aging or any diseases that your loved one might have. Everyday activities can become too difficult for these individuals, and they might need a home and hospice care if they're showing these signs:
Forgetfulness
A missed appointment at the doctor's clinic can seem innocuous—everyone slips up every now and then. However, if the forgetful turns into confusion about whether someone took their medication or which medicine they should take, it might lead to serious consequences.
Chronic forgetfulness can range from forgetting to pay the bills to get lost without being able to get home. Forgetfulness is often a major symptom of Alzheimer's or dementia.
Poor hygiene
If your loved one is usually … Read the rest