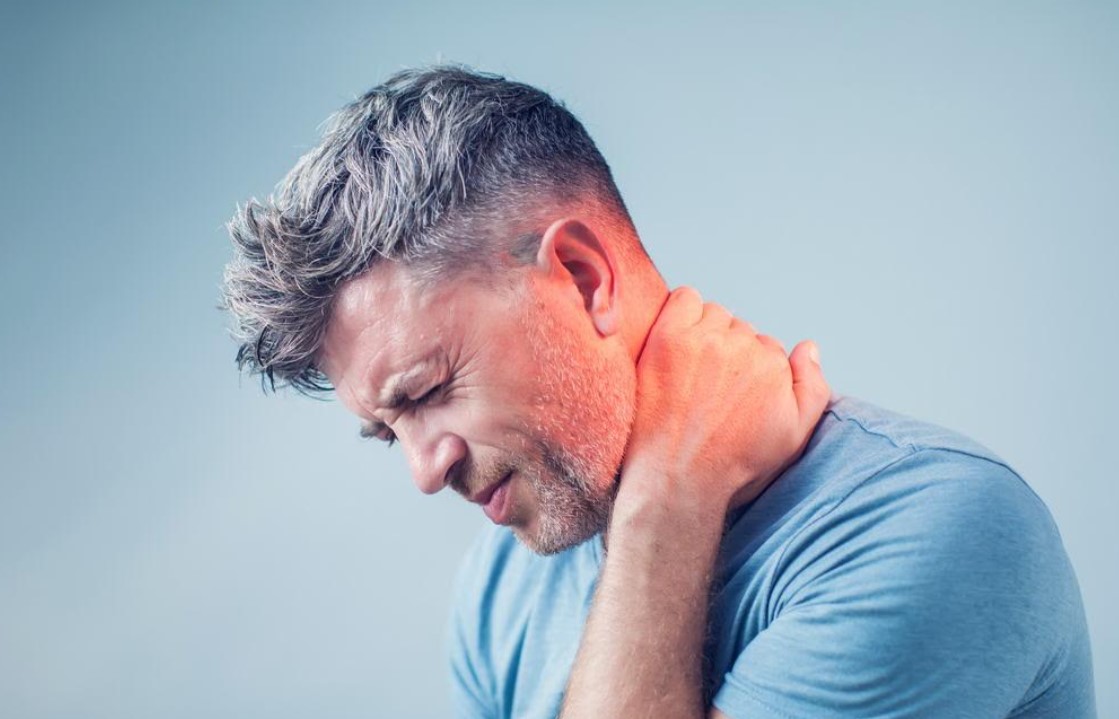 Millions of people throughout the U.S. use cannabis. Some use it recreationally; others use it medicinally. Among medical users, Utahmarijuana.org says that the most commonly cited medical condition is chronic pain. But does cannabis really offer pain relief? Furthermore, how important is anecdotal data in determining how well cannabis relieves pain?
A recently released study suggests that cannabis works no better than placebo at relieving pain. On the other hand, another recently released study shows that roughly a third of all chronic pain patients treat their pain with cannabis. A fair number of them report using fewer prescription cannabinoids as a result.
The two studies offer somewhat contradictory data. So at what point do we consider the anecdotal data? If people report feeling better after using cannabis, doesn't that count for something? It does. But feeling better doesn't necessarily equate to a measurable biological response.
Mechanisms Remain Unclear
…
Read the rest