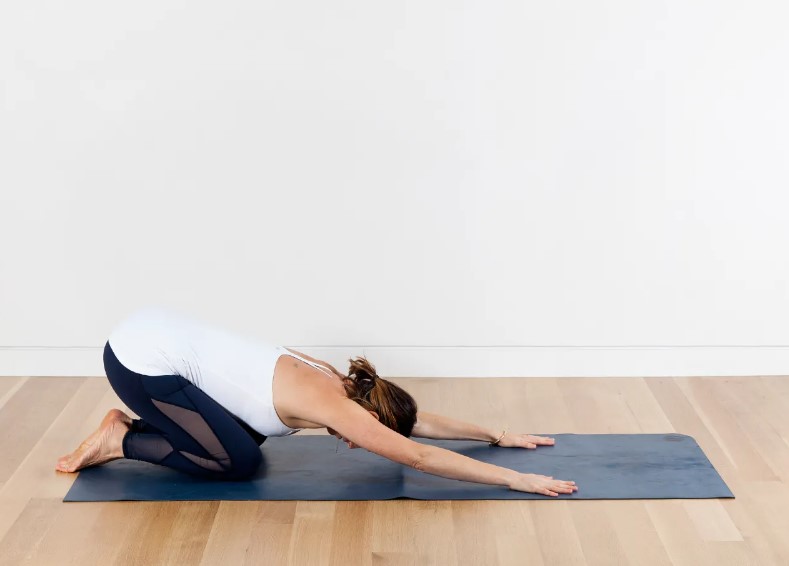 During pregnancy, doctors urge women to strengthen their pelvic floor muscles. The pelvic floor area is a group of muscles that run from the pubic bone to the tailbone.
However, focusing on building up those muscles after giving birth is important to your postpartum recovery. This is because the pelvic floor plays an important role in avoiding incontinence. They can also improve sexual function and create a stable lower back.
One way to achieve this and strengthen your pelvic floor muscles is to exercise. As a new mum, there are many exercises you can do.
Why Pelvic Floor Exercises Are Important
Pelvic floor exercises mainly target pelvic floor muscles. They help to treat bladder problems or improve bladder control. This is achieved by treating or preventing conditions such as urinary incontinence.
Pelvic floor exercises also help to reduce the risks related to fecal incontinence. This is basically a condition causing … Read the rest